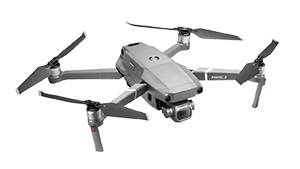 20 Years of Commercial Aviation Experience!
Redtail Building Services is the leading small UAV Home Inspection Company in South East Virginia. With over 20 years of commercial aviation experience, we offer safe, effective, efficient aerial inspections and photography.
Sometimes a roof is too dangerous to inspect from above without specialized climbing equipment and training. This danger limits the abilities of inspectors. Rather than defer this portion of the inspection to third parties, we use the latest technology to inspect it entirely. This saves you time and money on inspection costs.
This system gives us the capability to review the materials and the condition of the roof and identify any defects or other concerns exist. The images we see through the drone are incorporated into the reports, along with detailed narratives. We feel with this safe and most accurate way of inspecting; our company is leading all others to provide the best services for our clients.