Redtail Building Services' General Home Inspection follows both InterNACHI's and ASHI's Standards of Practice.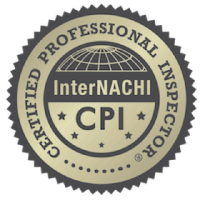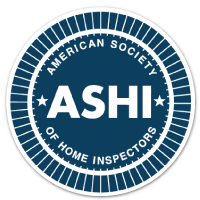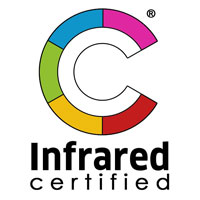 I follow these standards by the book because they are the best in the industry. All along the way, I try my very best to educate my clients on what I have detected as well as what I am looking for. Whether it is your home's HVAC system or the gutters and drainage system for the home, Redtail Building Services will make sure that all of your needs are met. I perform inspection services for home buyers and sellers, as well as post-sale inspections for buyers.
FREE THERMAL IMAGING IS INCLUDED WITH EVERY INSPECTION!!!
The infrared images I take with a special camera can reveal moisture intrusion, leaks in the air conditioning or ductwork, heat loss around windows and more that cannot be seen by the naked eye alone.
General Home Inspection Services – What's Included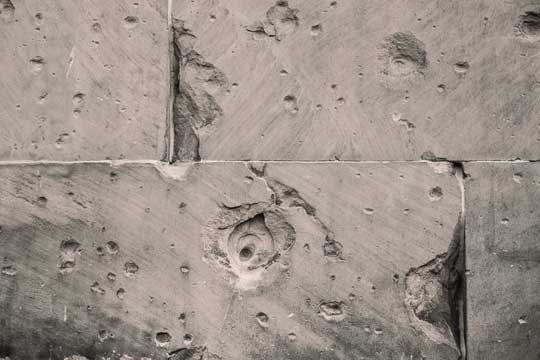 Structural
Foundation, floors, walls, ceilings and roofs.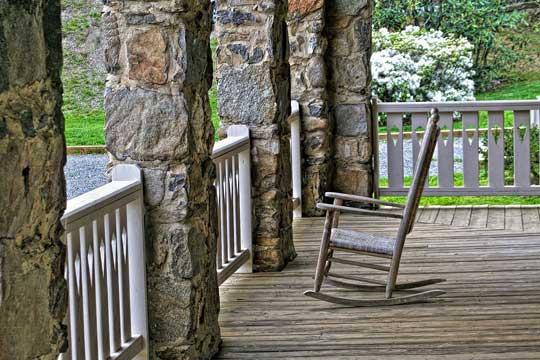 Exterior
Walls, doors, decks, windows, and driveways.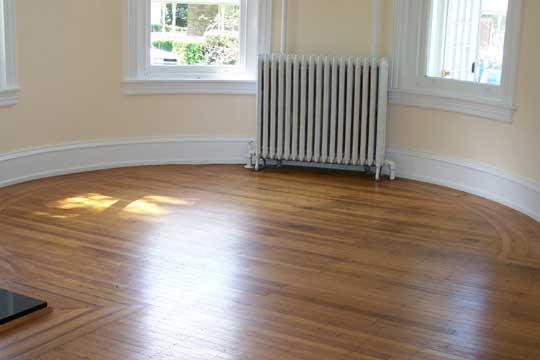 Interior
Walls, ceilings, floors, steps, doors and windows.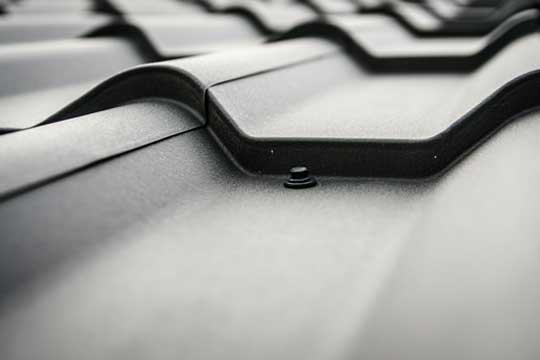 Roofing
Roof coverings, drainage systems, flashing and chimneys.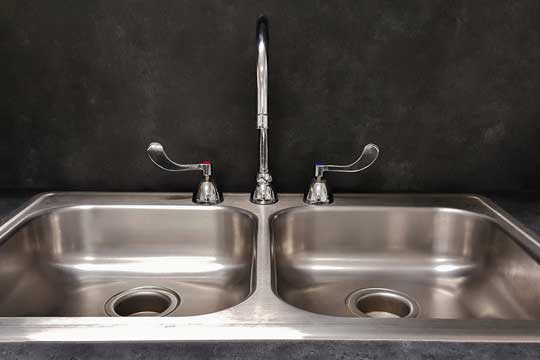 Plumbing
Interior drains, hot water system, vent system.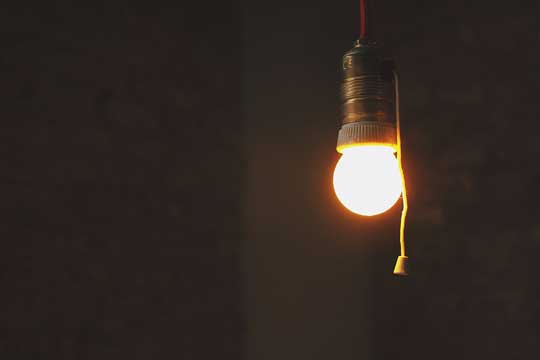 Electrical
Service equipment, voltage ratings, lighting fixtures, switches, carbon monoxide detectors and smoke detectors.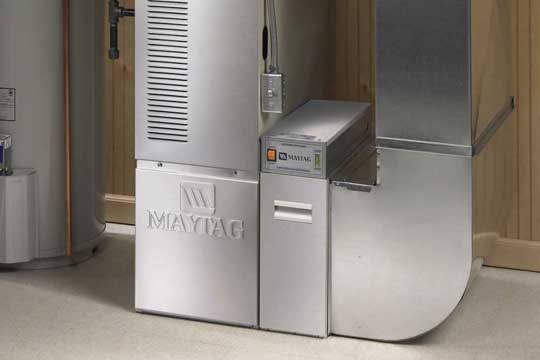 Heating
Permanently-installed heating system and controls, chimneys, fans, pumps and ducts.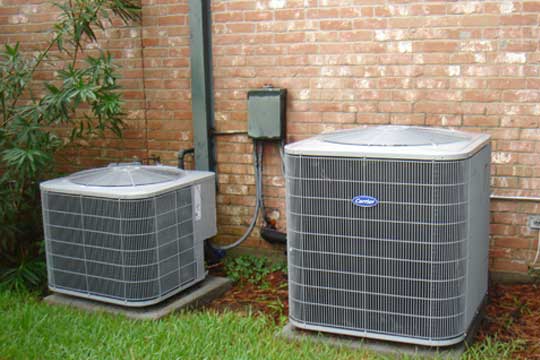 Central Air
Normal operating control of the central air conditioning system and the distribution system.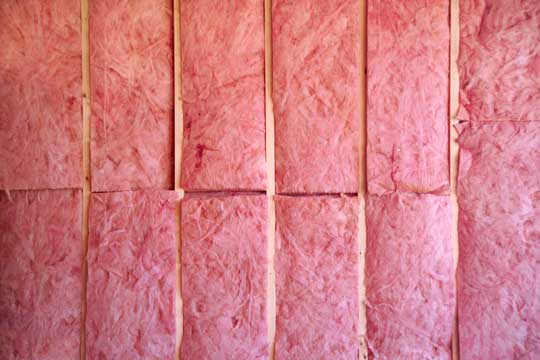 Insulation and Ventilation
Insulation vapor barriers, ventilation of attic and foundation, kitchen, bathroom and laundry venting systems.
Electronic Reports – Delivered Within 24 Hours
Also included with the report are photographs taken during the inspection. These can be general views of the interior and exterior of the home as well as images of any problematic area, system, or piece of equipment that may need work or to be replaced.  
I use HomeGauge software for all of my home inspections. HomeGauge's home inspection reports are comprehensive and easy to read. I create and explain my reports in a clear and logical way so that even clients with limited knowledge of home repairs or construction can understand the way the home operates at the time of the inspection and how its systems should function once all desired repairs and replacements have been taken care of.
Add an additional $45.00 for crawlspaces